ADIDAS ZXIENCE ADIDAS ZXIENCE ADIDAS ZXIENCE ADIDAS ZXIENCE ADIDAS ZXIENCE ADIDAS ZXIENCE ADIDAS ZXIENCE ADIDAS ZXIENCE ADIDAS ZXIENCE ADIDAS ZXIENCE ADIDAS ZXIENCE ADIDAS ZXIENCE ADIDAS ZXIENCE
The ZXience Network

We worked to adidas to create a series of short films that embodied ZX's mad scientist persona in the Originals family.
Drawing inspiration from vintage text books we designed animations that
highlighted the shoe's oddly sastifying attributes with an pseudo-academic theme.

Blending 2D & 3D animation techniques, each film explores these attributes through the world of "Zxience".
The films were featured on The Zxience Netrwork; an always on, always staisfying take over of adidas YouTube Channel.

Director

Pleasure Craft
Producer
Leigha Monier
Miral Patel
Creative Director

Maclean Jackson
Art Director Ziyu He
3D and 2D Animations

Pleasure Craft
Client

adidas Originals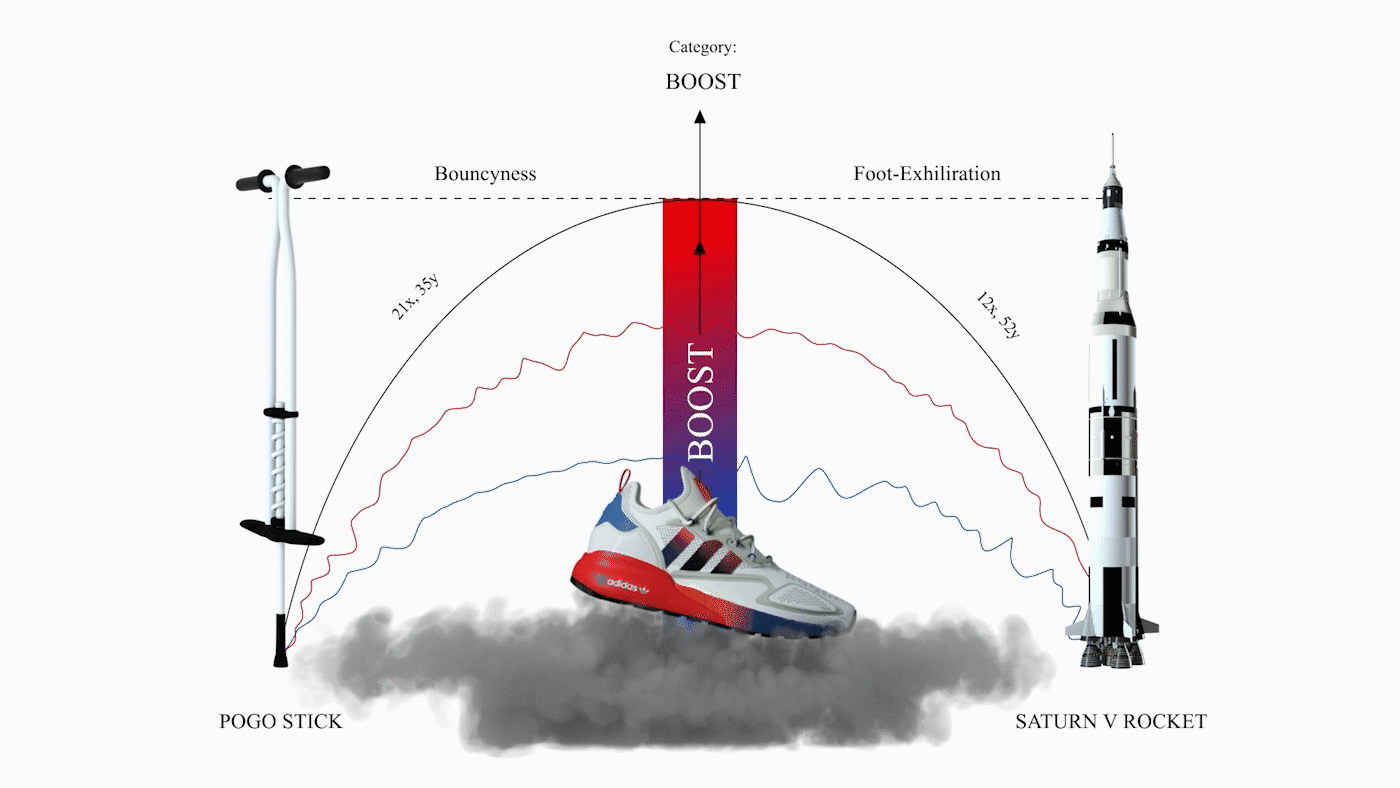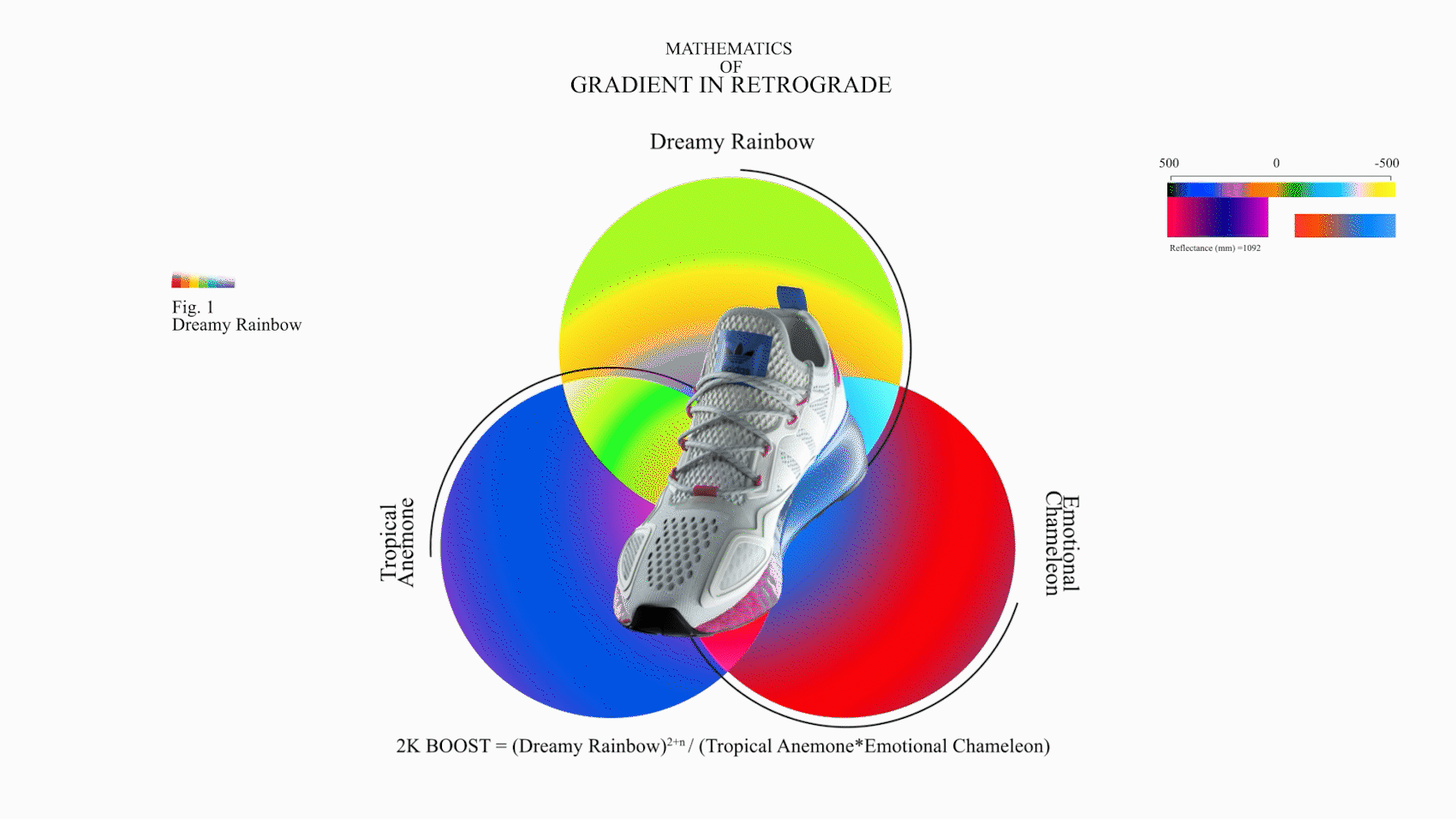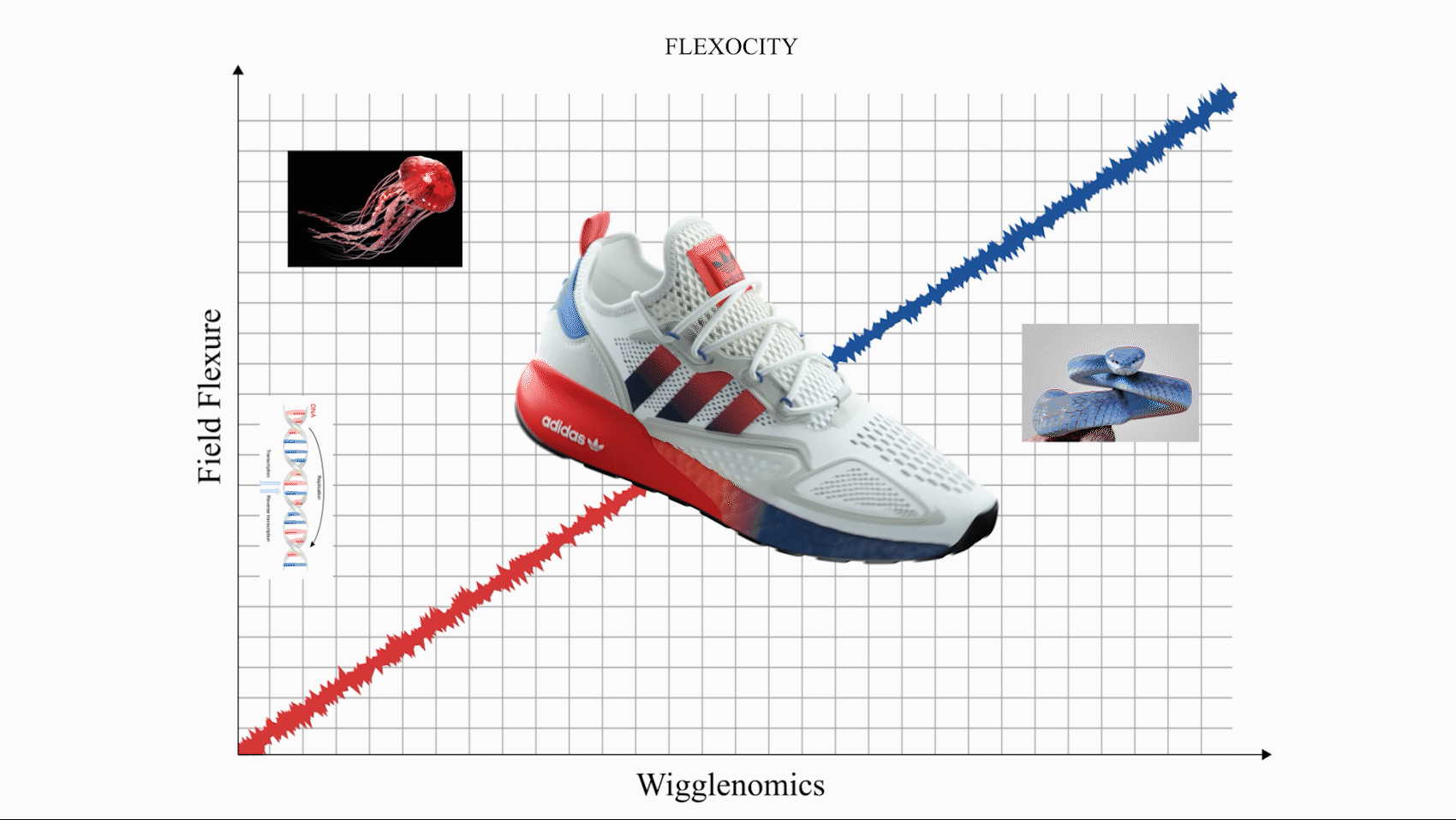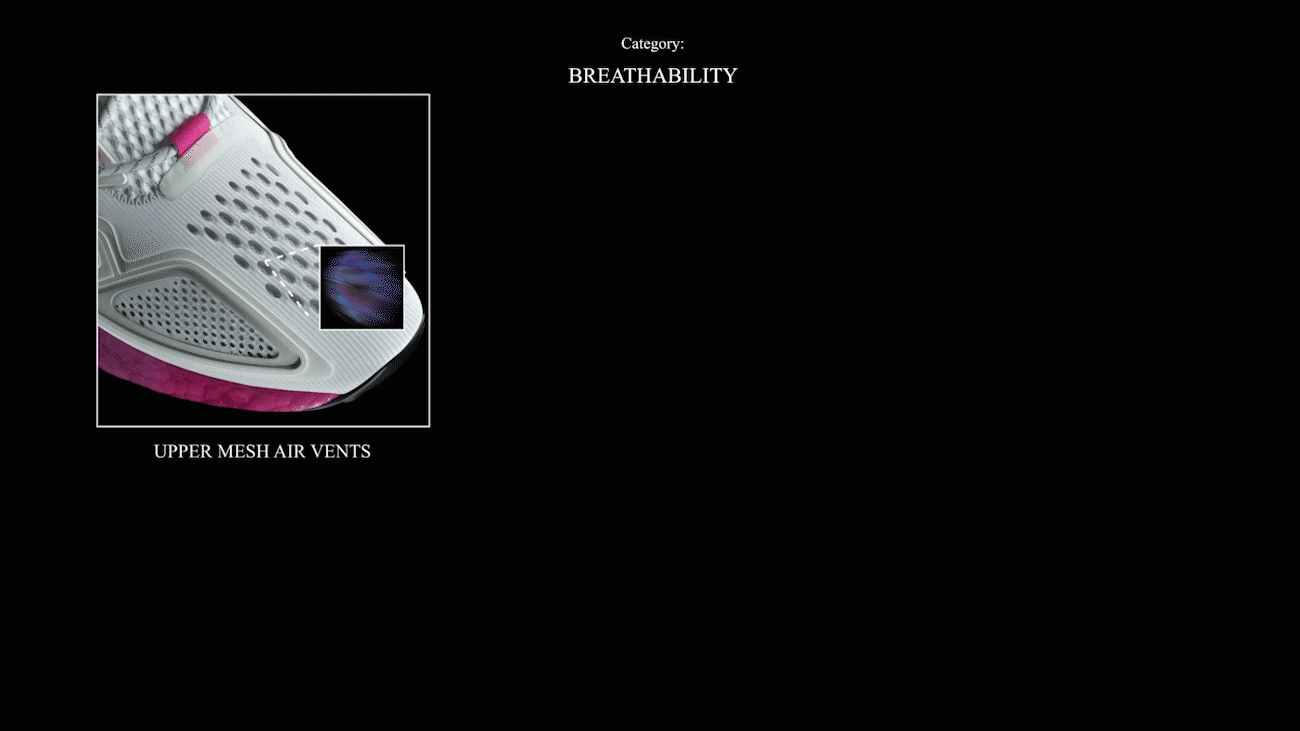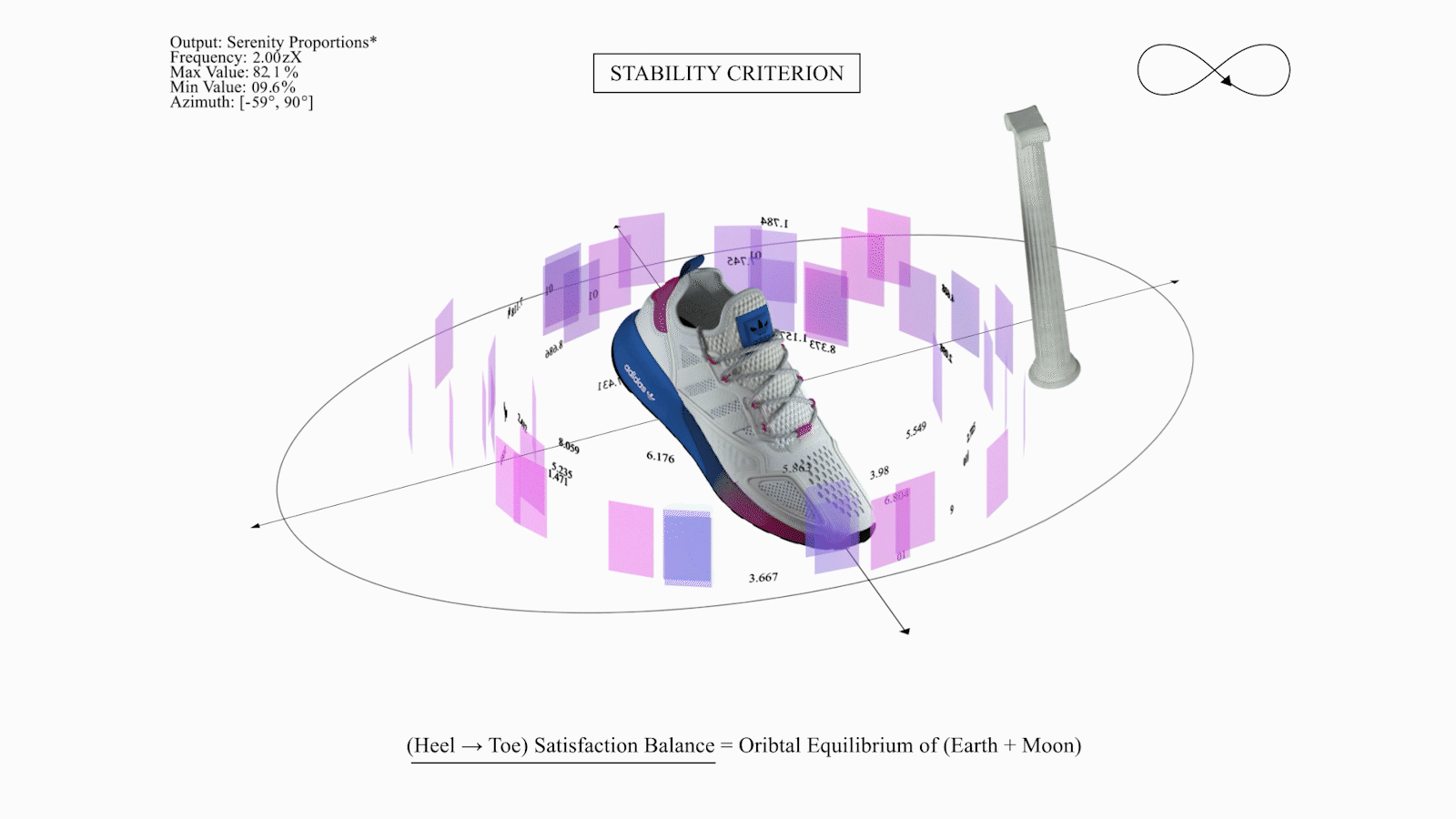 Aspect Ratios
We adapted each anmation to a variety of sizes to work seamlessly with social.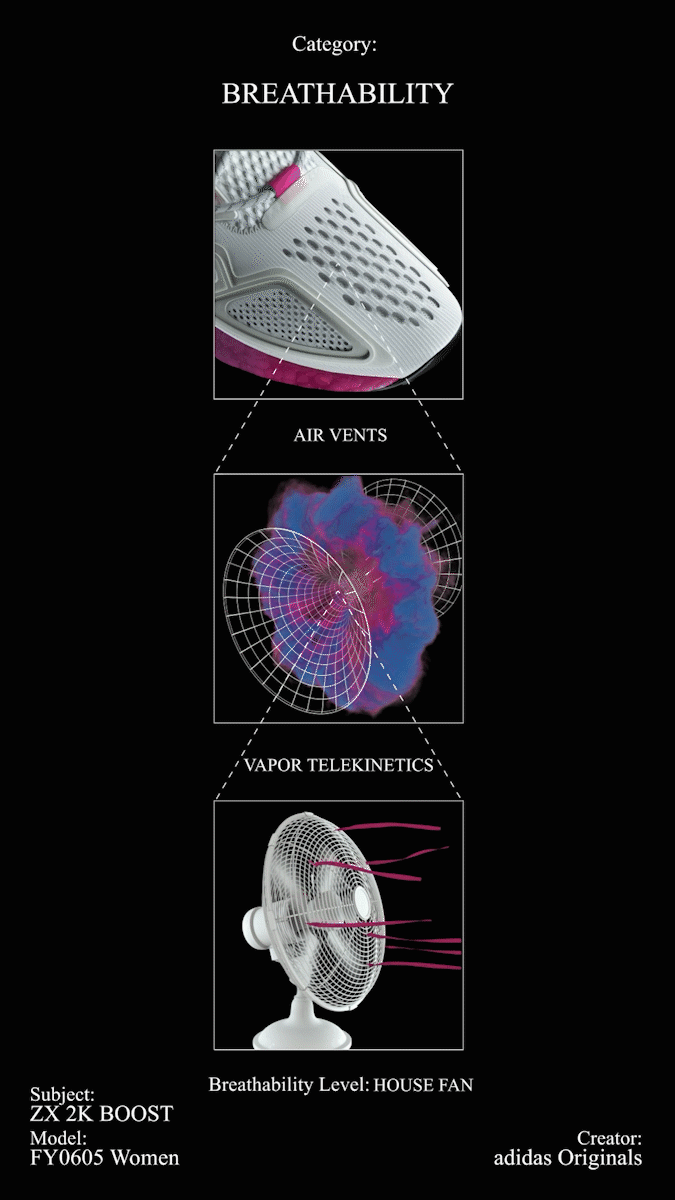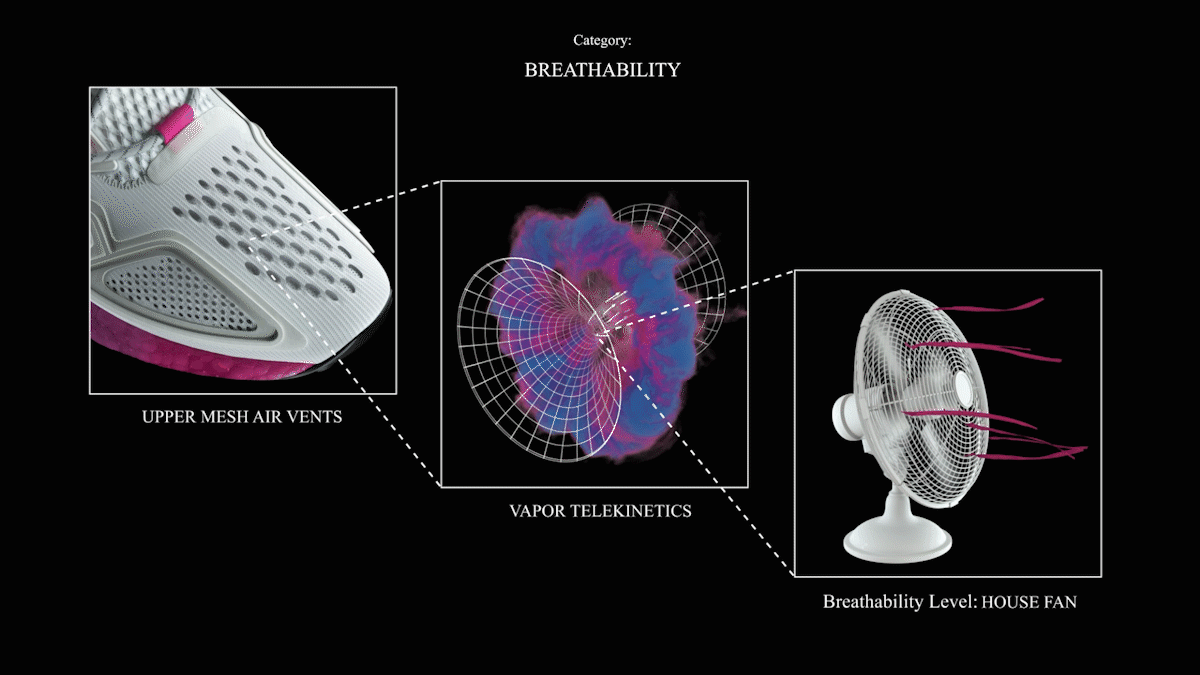 The Zxience Network Trailer


The Zxience Network consists of 12 hours of oddly satisfying content from a handpicked
groups of creators and artists from around the world.

Below is the trailer for the channel.






ADIDAS ZXIENCE ADIDAS ZXIENCE ADIDAS ZXIENCE ADIDAS ZXIENCE ADIDAS ZXIENCE ADIDAS ZXIENCE ADIDAS ZXIENCE ADIDAS ZXIENCE ADIDAS ZXIENCE ADIDAS ZXIENCE ADIDAS ZXIENCE ADIDAS ZXIENCE ADIDAS ZXIENCE